At Sourcery, we're cleaning up fashion using innovative, sustainable sourcing.
It's our mission to make sure what touches your skin is cleaner, healthier, and has a lighter impact on the environment.
---

100% NATURALLY
SOURCED SILK


NO CHEMICAL DRY
CLEANING NEEDED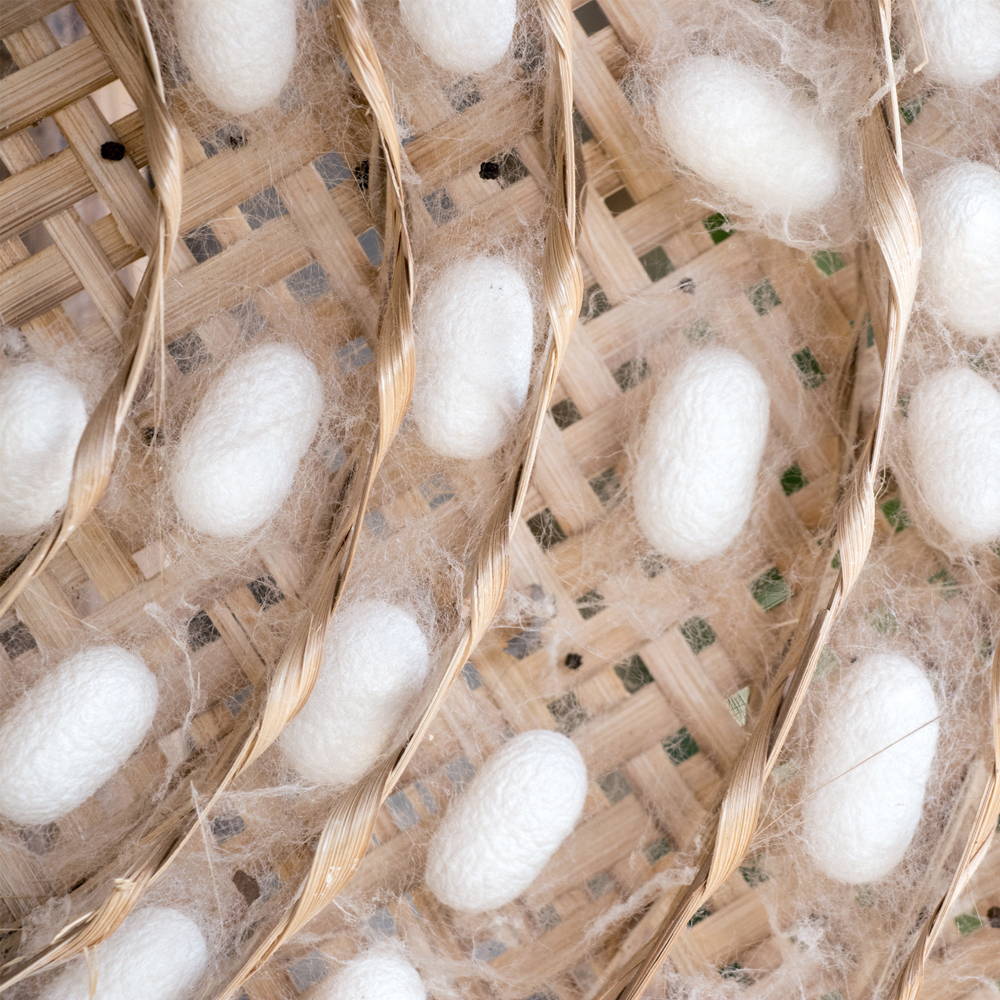 01.

A NEW TAKE ON NATURAL
The apparel market is flooded with synthetic fabrics derived from coal, natural gas, and oil. Emissions associated with their production are polluting our air, and plastic microfibers are being shed into our water supply by the millions.
Our Washable Silk uses the highest quality, 100% naturally grown silk from a region of China that has been producing silk for thousands of years. Silkworms feed on mulberry leaves, which don't require the use of pesticides or fertilizers to grow. Boiling water unfurls the cocoons into filaments, which are then spun into the raw yarn.
---
02.

ONLY THE GOOD STUFF
Dyeing is one of the most opaque parts of the textile industry and can be alarmingly toxic.
There are up to 2,000 chemicals used in textile processing ...yet the US regulates almost none of them.
We're proud to say our fabrics are OEKO-TEX Standard 100 certified, which is an independent testing and certification system that verifies the absence of numerous harmful chemicals such as Azo colorants, formaldehyde, pentachlorophenol, cadmium and nickel - even if they are not yet legally regulated.
Because every little bit helps, we also use Coats brand thread, which has this same certification.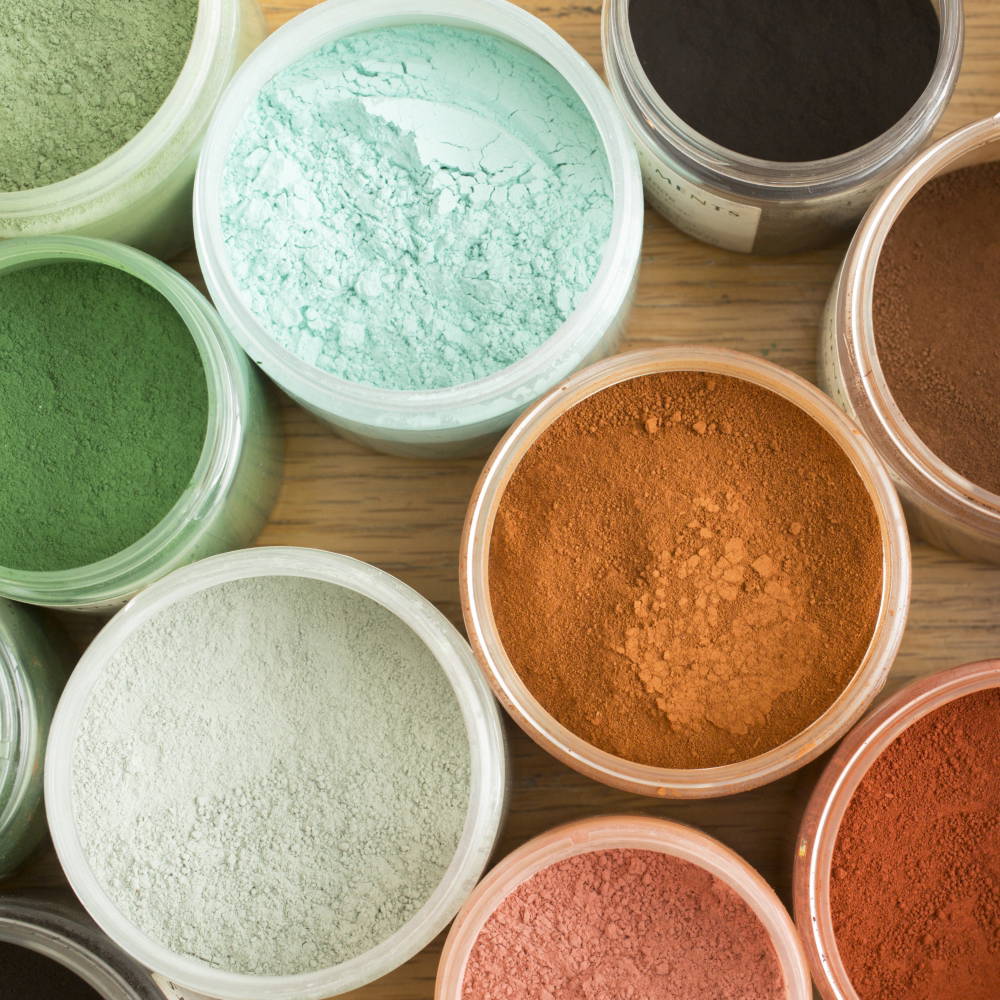 ---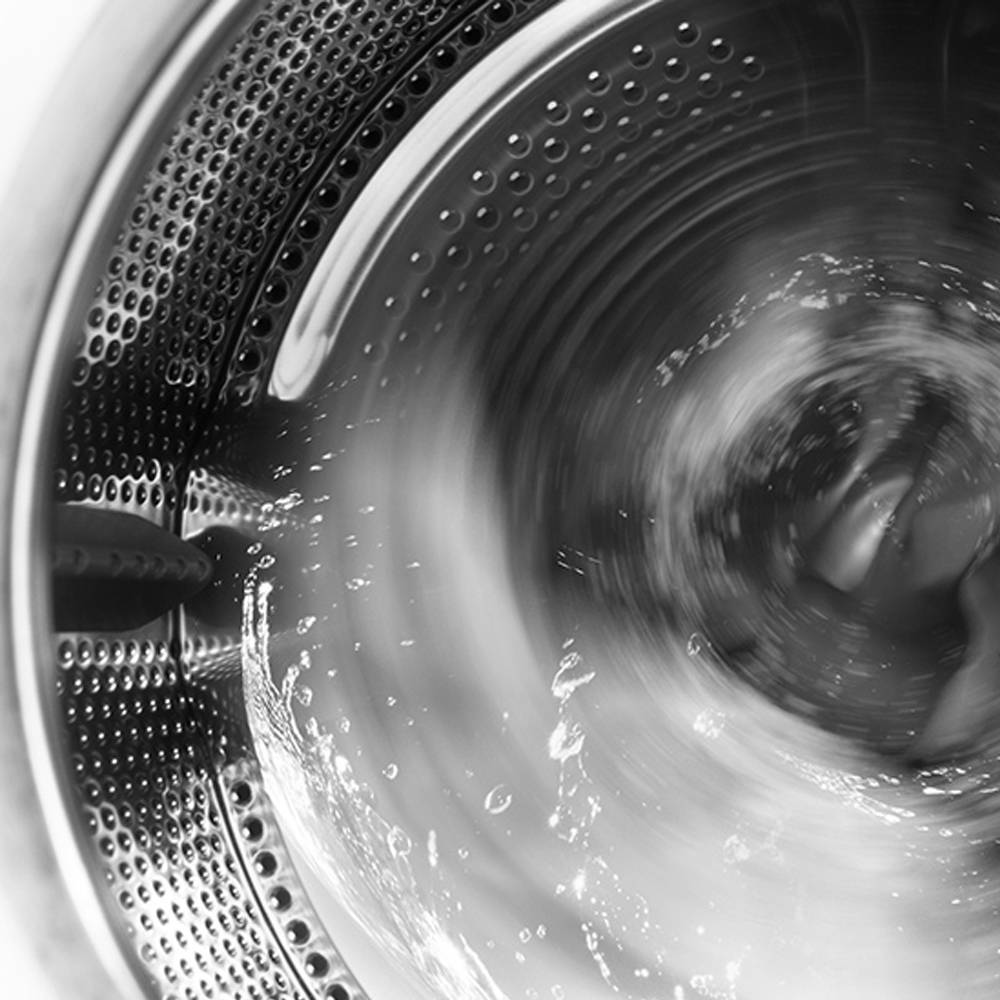 03.

KISS YOUR DRY CLEANER GOODBYE
Many of us overlook how the care of our clothes can impact our health, as well as that of our environment. One of the biggest hazards is dry cleaning. Most dry cleaners use a chemical known as 'PERC' (perchloroethylene or tetrachloroethylene), which the EPA classified in 2008 as a "likely human carcinogen." We want absolutely no part of that.
At Sourcery, we spent months developing our special multi-step process so that you can machine wash your silk along with the rest of your clothes. No toxic chemicals (or added cost!) needed.
---
04.

BIODEGRADABLE, NOT BIOHAZARD
Sadly, only 15% of used clothing gets recycled, leaving a whopping 85% heading into landfills. Obviously, the first thing to do is recycle more! But when a garment's final day does eventually come, we believe it's worth considering what that looks like.
Synthetic fabrics like polyester, nylon and spandex can take HUNDREDS of years to break down, and can emit hazardous gasses as they do (it's called 'off gassing'). Silk, by contrast, is readily biodegradable and will return right back into the earth in a matter of months.
---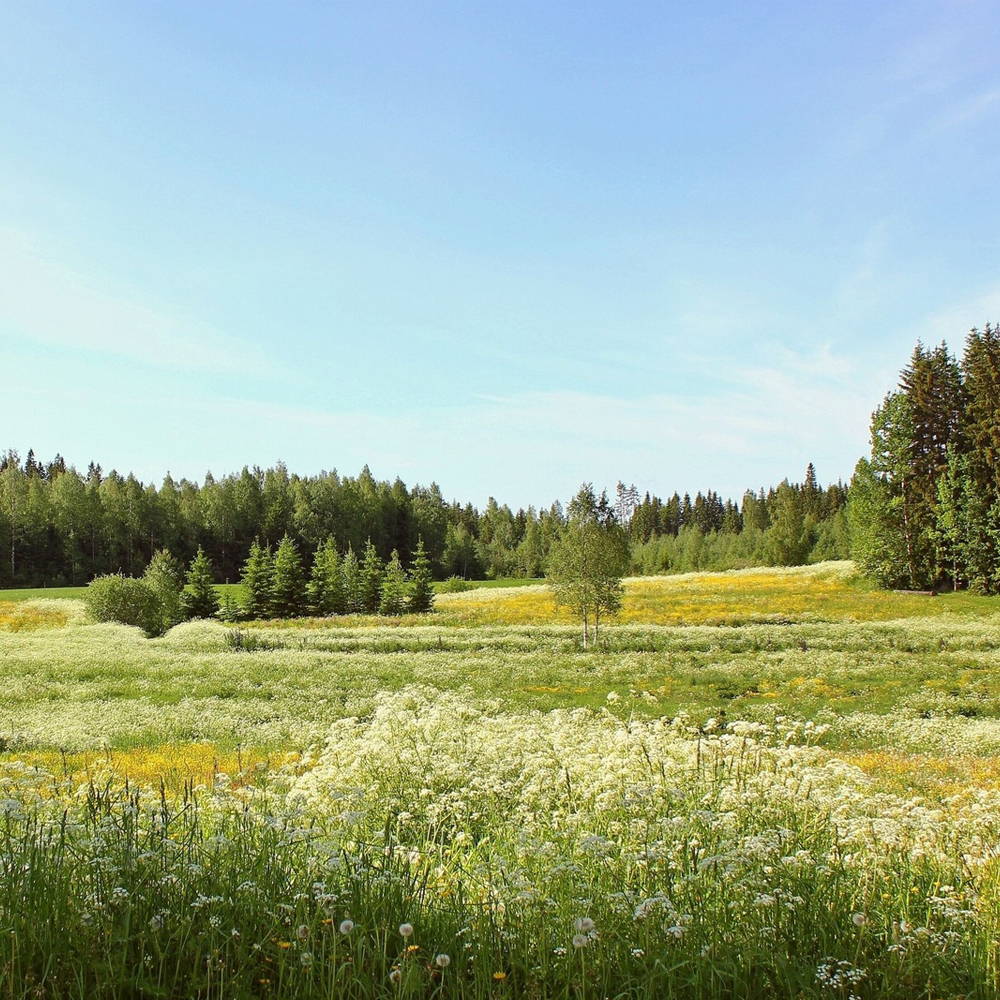 "The future of fashion lies in innovative takes on natural fabrics. Ones that come from the earth and return back into it with minimal impact."
- Nicole Rattner, designer/founder
As a designer for over a decade, founder Nicole Rattner has been responsible for quantities of garments totaling in the millions.
"I've been to the factories overseas and I've seen the scale of the change that needs to take place. The washable silk we've created is a step in the right direction, because it means we don't have to sacrifice the planet for convenience."