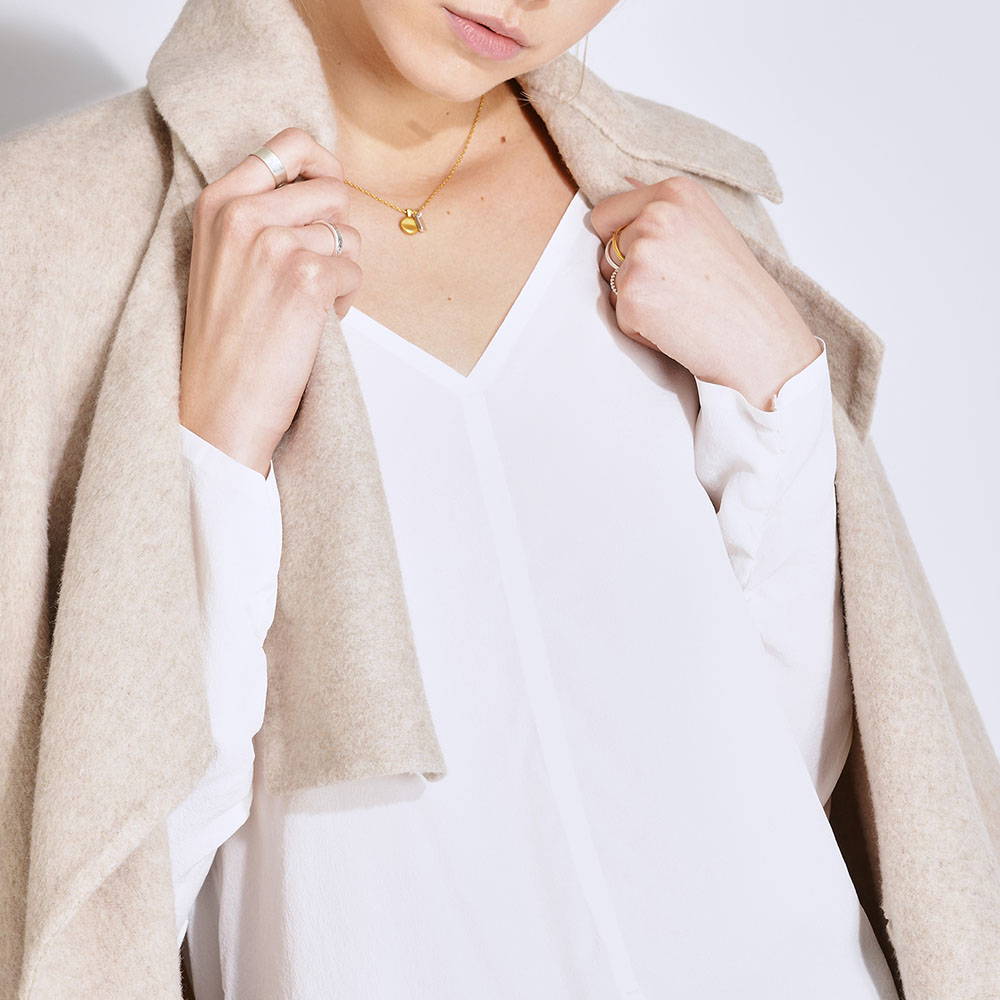 NATURALLY
AND SUSTAINABLY
SOURCED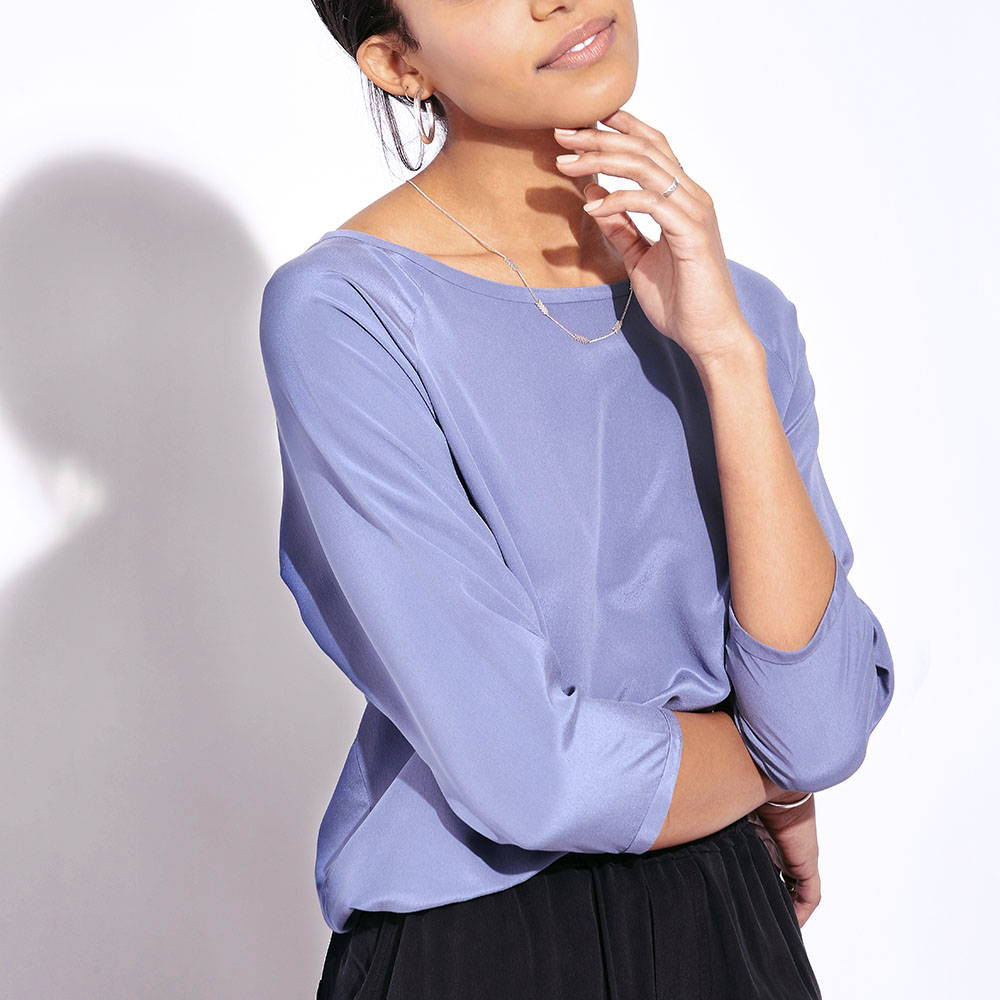 WITHOUT THE HASSLE
OF DRY CLEANING
BETTER FOR YOU.
BETTER FOR THE ENVIRONMENT.
At Sourcery, we believe each design is an opportunity to make something better. That's why we've combined beautiful natural silk with cutting edge innovation, so that what touches your skin is cleaner, healthier, and has a lighter impact on the environment.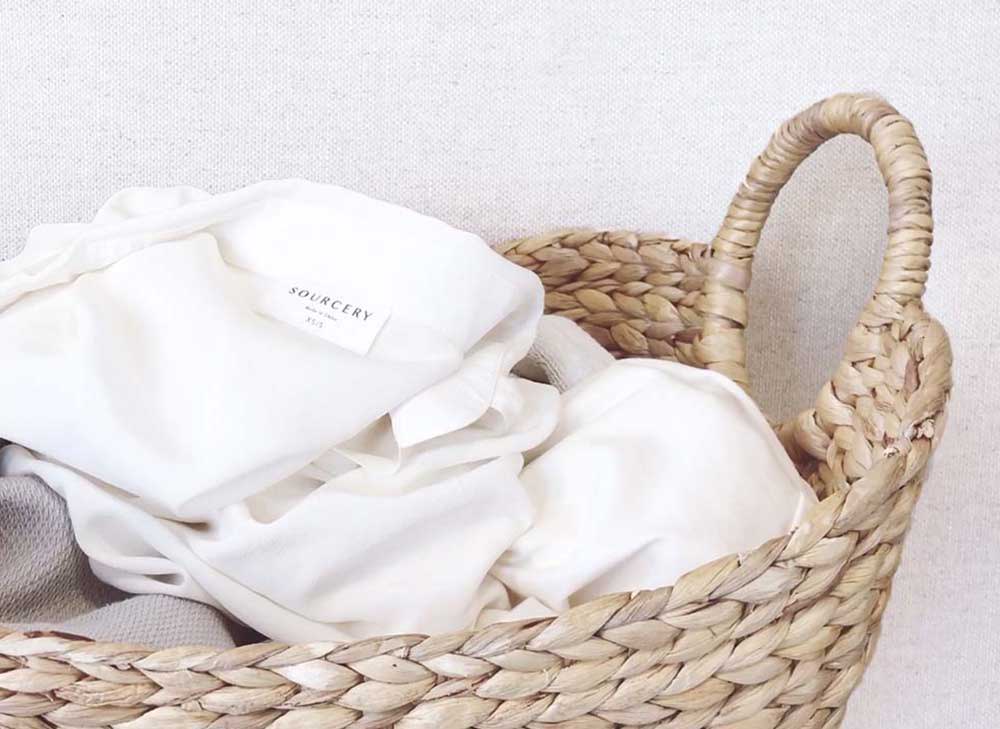 REALLY?
JUST THROW IT IN THE WASH?
Yes! Our (super soft) silk crepe comes pre-washed, and uses innovative seaming so it's easy to care for when you get it home.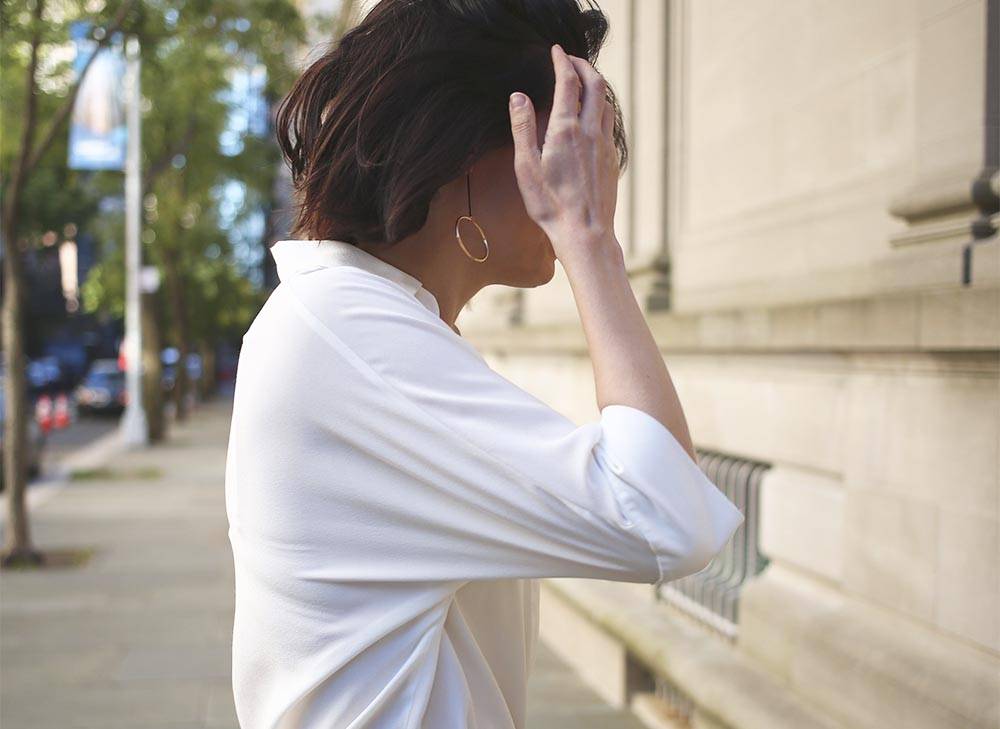 GENTLE CYCLE.
LIKE COLORS.
That's pretty much it. Oh, and we recommend an eco-friendly detergent. But that's just to help out the planet.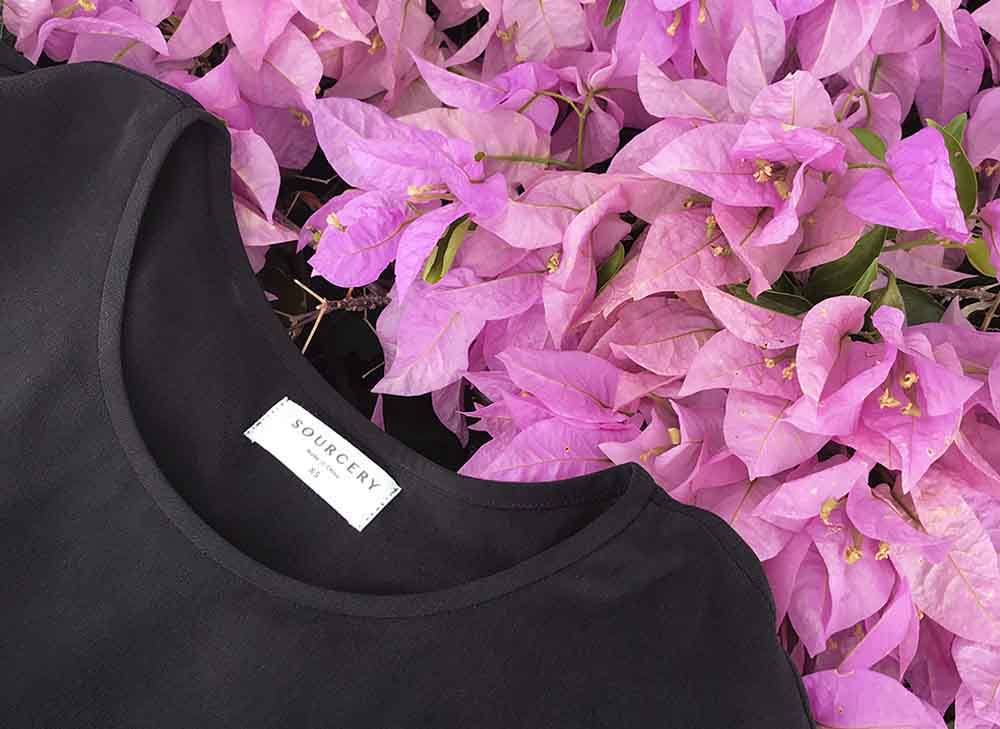 THE BEST PART:
TUMBLE DRY
We encourage you to tumble dry your silk in the machine so that it comes out nice, soft, and wrinkle-free. Hang it promptly and voila - Good to go!

100% NATURALLY
SOURCED SILK


NO CHEMICAL DRY
CLEANING NEEDED
You'll never see petroleum-based synthetics like polyester, viscose, nylon, or spandex on our labels.  Here's why
IN NEW YORK?
Come visit us!
Naked Nolita, 224 Mulberry Street, NYC 10012
April 1 - May 31st