SILK IS A
SUPER FIBER
(AND NOW IT'S MORE SUSTAINABLE TOO)
Silk has been one of the most desirable fabrics on earth for almost 5,000 years.
Find out why it just got a whole lot better.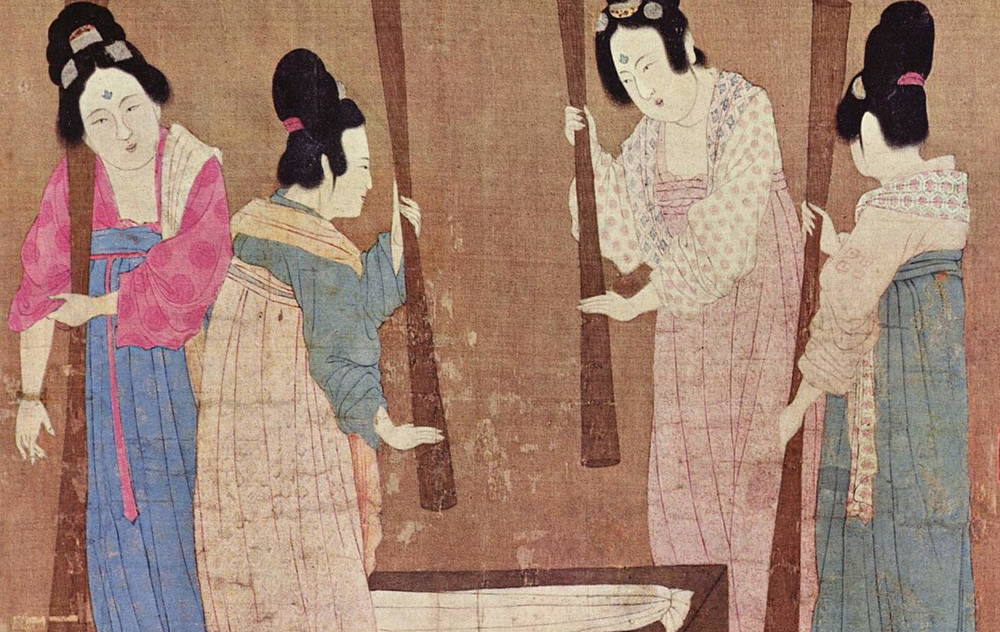 BEAUTY AND BRAINS
For a long time, the method of silk production was kept in secrecy, its coveted beauty reserved only for royalty. We've always been drawn to its unmistakable look and feel, but the high-maintenance care it typically requires was a non-starter (we live in real life, not a castle).
So, we put our heads together and created our Machine Washable 100% silk, adding brains where there had only been beauty. Now, we all can enjoy its incredible other properties:
IN IT FOR THE LONG RUN
Silk filaments can be up to 1,300 meters long – by far the longest naturally occurring fiber used in textiles. (You've probably heard about long staple cotton – those max out at about 2 inches).  
These essentially unending fibers lend fabric an incredible amount of strength and durability. Slower fashion means investing in pieces that can stand the test of time. Silk fabrics are definitely in it for the long run.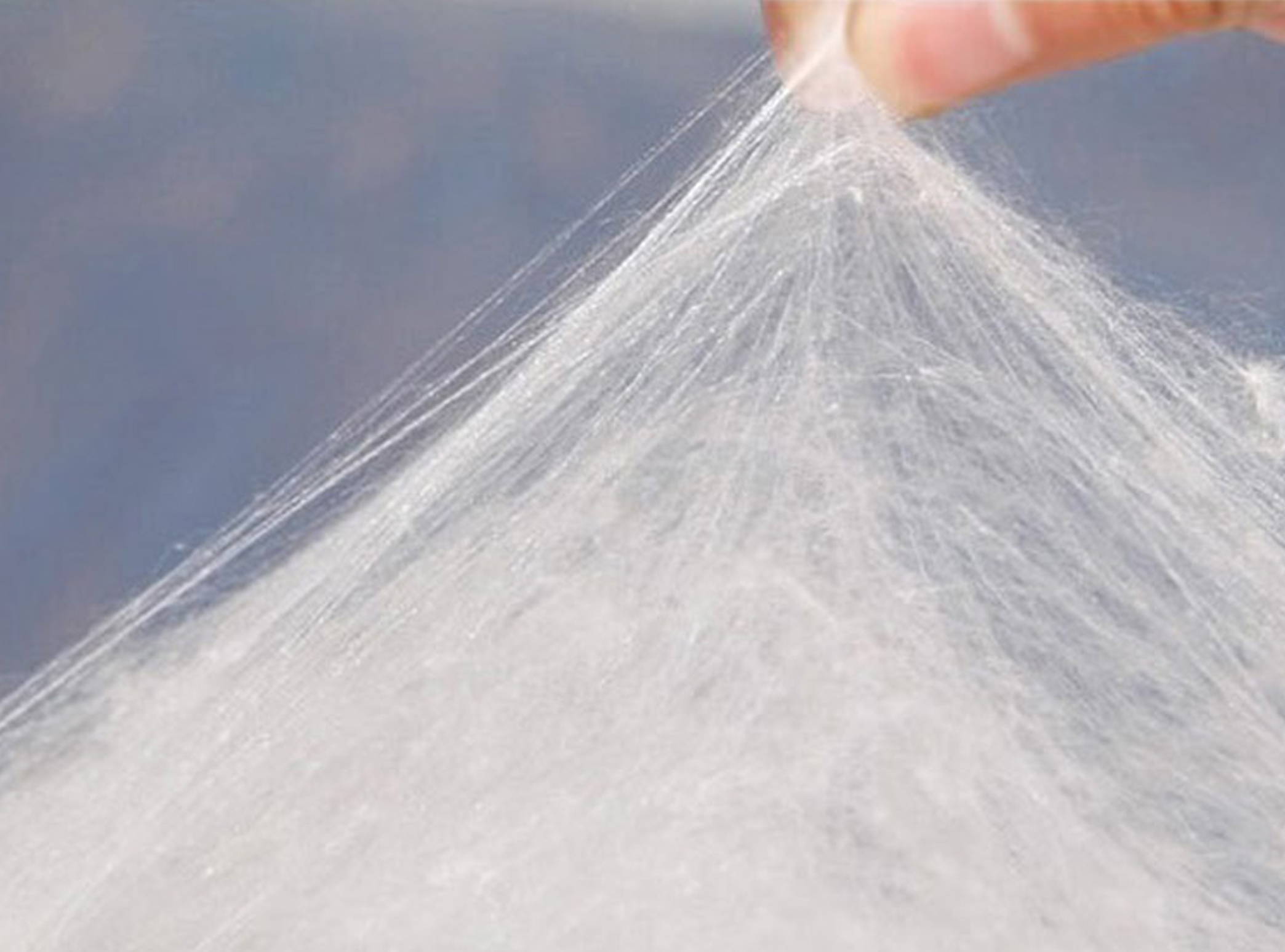 YOUR PERSONAL THERMOSTAT
Silk warms AND cools simultaneously.
Just look at how it's used in different climates: Scandinavians wear silk long underwear under their winter clothes, meanwhile in the sweltering heat of India women wear silk sarees to stay cool. Whether you run hot or cold, silk will help keep your temperature consistent all year round.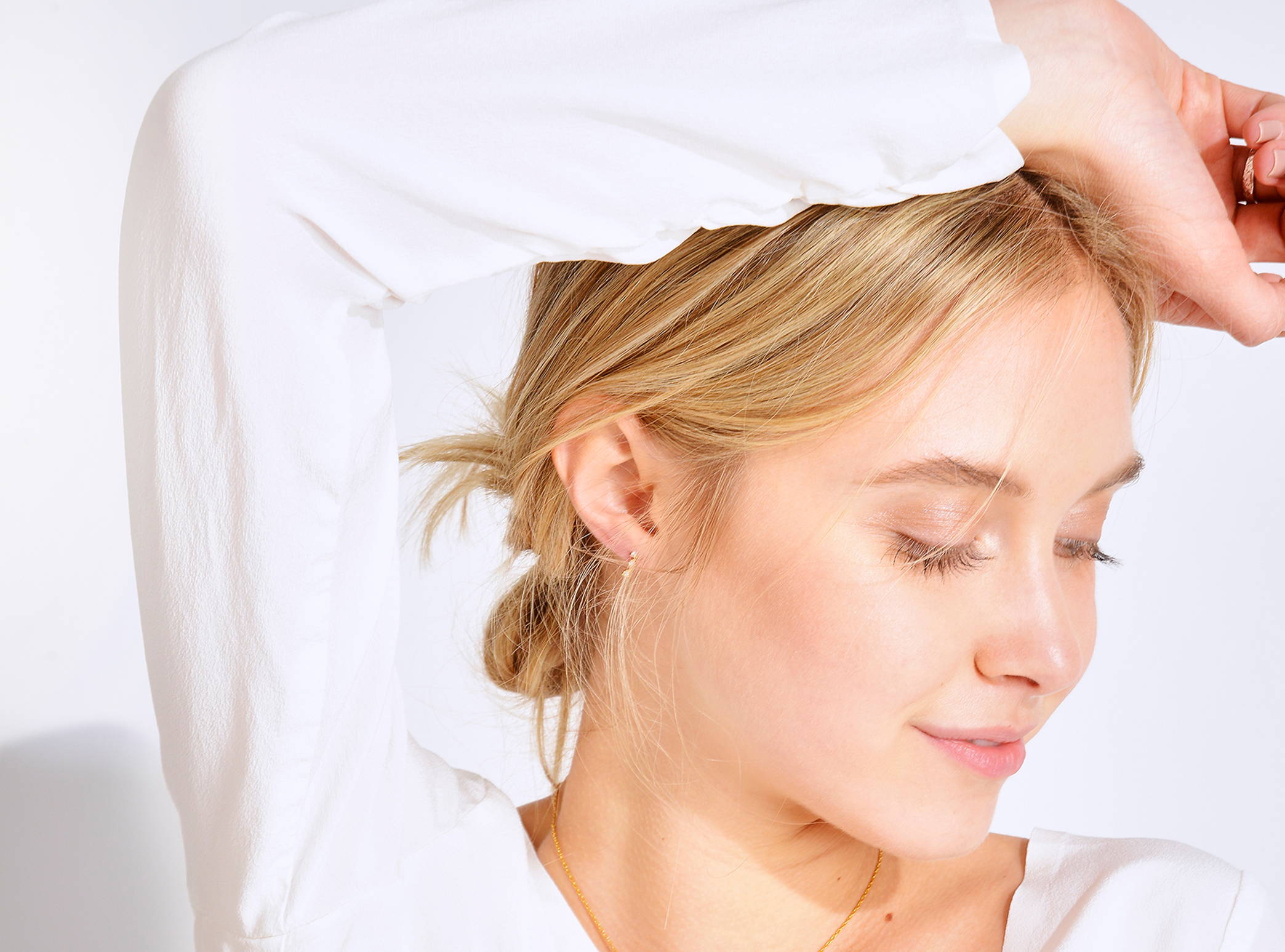 IT'S HYPOALLERGENIC
The term 'hypoallergenic' gets tossed around a lot, but silk has the science to back it up.
The protein sericin (found in silk cocoons) is naturally designed to repel microscopic predators, such as dust mites. Dust mites happen to be one of the leading culprits of all allergy symptoms. When woven into fabric, the same properties that protect the cocoons protect us allergy-prone humans!
IT STAYS CLEAN
Do you ever feel itchy after a long day in the same sweater or shirt? Silk is amazing for sensitive skin because it has long, smooth fibers that do not rub or irritate. That smooth surface also helps keep silk super-clean: it naturally repels dirt, meaning most stains will lift off relatively easily. It also makes for an inhospitable environment for mold and mildew which can cause irritation and odor.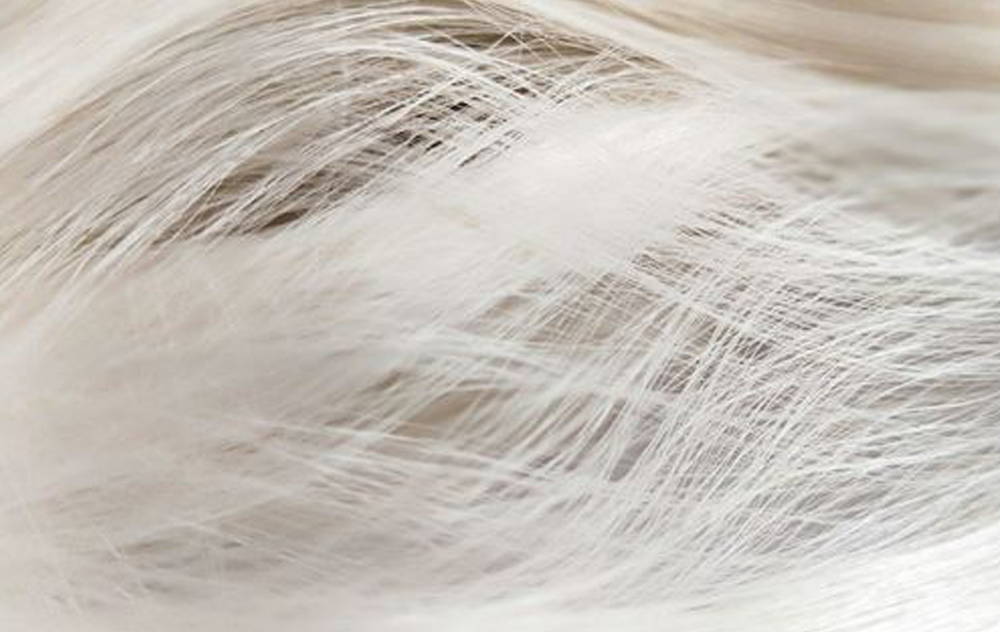 A SUSTAINABLE ALTERNATIVE
Silk is considered a renewable resource, as opposed to a finite material, such as fossil fuel derived textiles, like nylon, polyester or acrylic.
Under pressure to offer faster and cheaper fashion, most apparel brands are using these fossil fuel derived (plastic) fabrics. They are depleting natural resources at an alarming rate and the emissions associated with their production are wreaking havoc on the quality of our air and water, contributing to climate change the world over. This is, literally, the definition of unsustainable.
Natural and renewable fabrics, such as silk, are a huge step in the right direction towards a sustainable supply chain.
---